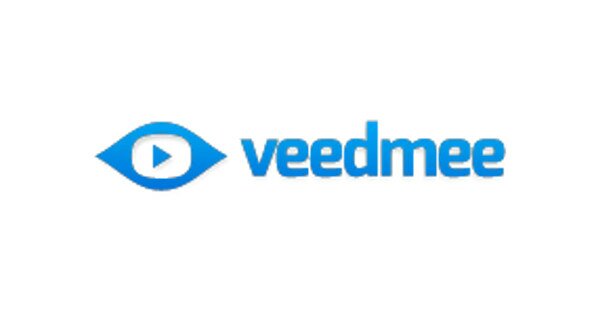 ---
Published: 23 February 2017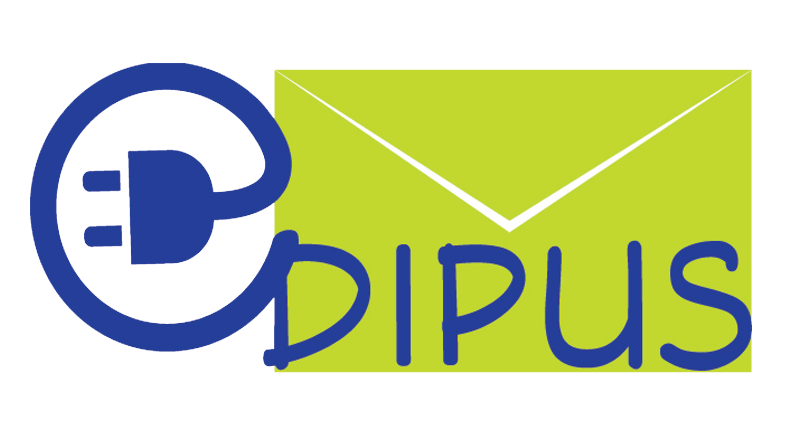 WHAT IS EDIPUS AND ITS DIGITAL PORTFOLIO PORTAL (DPP)
Read more »
---
Published: 7 November 2016
The VirtualSign project intends to reduce the linguistic barriers between the deaf community and those not suffering from hearing disabilities by offering...
Read more »
---
Published: 3 October 2016
Europe is facing problems with unemployment of young people. Around 5 million young people (under 25) were unemployed in the EU-28 area in December 2014, of whom over 3.2 mi...
Read more »
---
Published: 23 September 2016
The European Commission announced on Friday, September 16, that Timisoara won the competition to be European Capital of Culture in 2021.
Karel Bartak , Head of the coordination unit for the Creative Europe programme with the European Commission's Di...
Read more »
---
Published: 15 September 2016
Have you been always dreaming about holidays on beautiful Bahamas? What about studying there? You would have an opportunity to live as in paradise! Sounds amazing? Let us introduce you The College of the Bahamas.
The College of the Baham...
Read more »
---
Published: 22 January 2016
Continental's "Careers Survey 2015″ questioned students and young graduates working for Continental in their first few years on the job about their expectations concerning the working world, personal career development and private and social future prospects.
In this r...
Read more »
---
Published: 19 December 2015
By October 2016 INNOTECS will be the European Network to discuss and establish the European agenda in the field of VET schools for the Technical sector.
The Technical sector in Europe is under pressure due to the increased competition worldwide, especially due to the development in Asia...
Read more »
---
Published: 19 December 2015
The Praxis Network keeps contributing to improve the chances of employability of undergraduates and young job seekers in Europe.
What is EDIPUS?
EDIPUS is a project supported by the EU, under the Erasmus+ Programme.
The aim of EDIPUS is to produce a Digital Portfol...
Read more »
---
Published: 19 December 2015
Praxis is continually working to improve your internship experience and has recently announced its partnership with Veedmee!
What is Veedmee?
Veedmee is a smart way to communicate ideas or whatever you want through short video emails. Video communication has started becoming...
Read more »
---
Published: 19 December 2015
BAIM stands for Blended Academic International Mobility, an EU project being coordinated by IPP/Praxis. The aim of the project is to remodel international mobility and empower students' employability by means of blended mobility.

One of the main purposes of higher education i...
Read more »
---
Published: 3 December 2015
Praxis makes sure it is up-to-date with all the critical tools granting a better experience to its users.
The Praxis Network has been initiated...
Read more »
---
Published: 23 November 2015
The Praxis Network team is proud to announce our latest partnership with Project Lever!
What is Project Lever?
Projec...
Read more »
---
Published: 2 November 2015
Are you interested in pursuing a degree or having an exchange overseas? Do you like adventure? Do you want to learn Chinese? If the answer to the questions above is yes, then we highly recommend you to apply for a scholarship in China. There are plenty opportunities waiting for you!
Chi...
Read more »
---
Published: 15 October 2015
Europe's biggest international higher education conference this year, having more than 5050 participants from 90 countries, took place in Glasgow, Scotland. The participants experienced an original, innovative conference programme and took more than a glance of the well-known Glaswegian cultu...
Read more »
---
Published: 2 February 2015
Praxis was publicly recognized by the Portuguese governmental body for the Modernization of Public Administration as a Best Practice in Public Administration Plat...
Read more »
---
Published: 11 February 2014
A stay abroad is probably the best and most enjoyable way to learn about other cultures and yourself.
The Europemobility guidebook will provide you both inspiration and basic knowledge...
Read more »
---
Published: 31 January 2014
PRAXIS will be presented at the Erasmus Internship and Consortia Meeting, an event promoted by the Portuguese LLP National Agency. The meeting will be held in Oporto on the 30th and 31st October 2013.
This event follows the line of several meetings that were organized under LLP to discuss t...
Read more »
---
Published: 31 January 2014
What are Associated Partners?
Associated Partners are institutions that find the PRAXIS network relevant to their activity and expect to contribute and take advantage of the network outcomes. Associated Partners are recognized as such by the Education, Audiovisual and Cult...
Read more »
---
Published: 31 January 2014
The European Association of ERASMUS Coordinators (EAEC), announces the 10th annual ERASMUS CONGRESS AND EXHIBITION 2014, which will be held in Nicosia Cyprus from 28 April to 2 May 2014. The 5th annual CAREER-EU Conference 2014 will be held in parallel.
ERASMUS Coordinators, Placement an...
Read more »
---
Published: 31 January 2014
The PRAXIS consortium carried out a survey with the purpose of identifying the preferences of students with regards to Project/Internship courses and realizing the alignment of these preferences to the Project/Internship courses offered by higher education institutions and companies.
The su...
Read more »
---